SIMPLIFY INSURANCE COMPARE & SAVE
We compare insurance companies to find the policy that's right for you.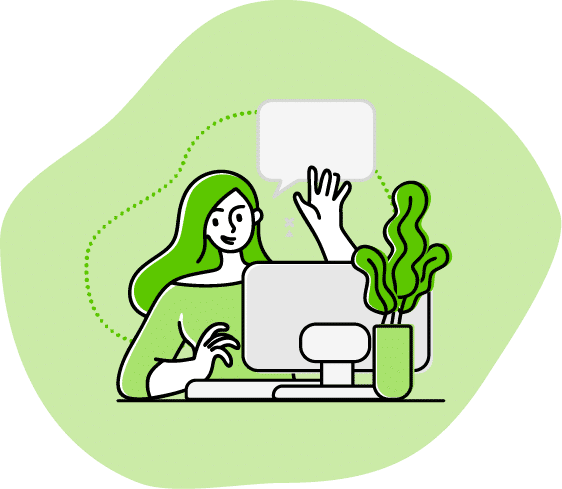 Get personalized quotes custom to fit your needs
We'll find the right insurance for you, no matter where you live or what you drive.
Get a quote and save hundreds every year.
Whether you're looking to save on a car or home policy, we find the best value for you.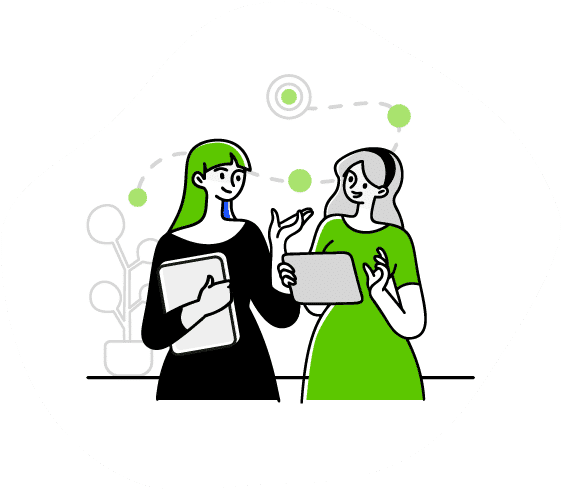 Comparing multiple car insurance quotes is the key to saving you money.
Over 10 million quotes and counting

I've been taking training with Quote Nerds for about 3 months. I'm new to the insurance world and they do an amazing job making sure you are prepared to succeed. Thanks Thomas, Robert & the Quote Nerds Team!
Coming from a sales agent roll I HIGHLY recommend to jump on ALL their trainings! Ask your agency principle to get you and your team signed up ASAP. Tom and Robert prepare you for the worst and the best situations. The roll playing is the best part. Take their advice and implement it & use the scripts. You'll only fail yourself if you don't give it your all. So don't be shy give them a try & you'll NEVER regret it. Thanks guys for keeping me sharp
Quotenerds saved me time and money. I never thought shopping for insurance could be such a great experience.
Frequently asked questions
We're a comparison website that provides insurance information about the top companies available. The difference with us is that we have the comparisons in one place for you to find what's best for your needs.
Who knew customer service could earn money? We make money in a couple of ways. If you purchase insurance through one of our agents, we earn commissions. When someone chooses to get an estimate with us, we'll let their selected company know they're interested and instead of the traditional thank you card, the agent will send them a commission for doing so. These commissions allow us to provide our services free-of-charge to policy shoppers.
It's your choice. You may buy a policy directly from the provider that you choose.  
Why shop with Quotenerds?
Our average customer saves 18% or more. When shopping with us.
What you see is what you get. Compare real prices in one place
We've already helped millions shop for car insurance
Learn to navigate the insurance industry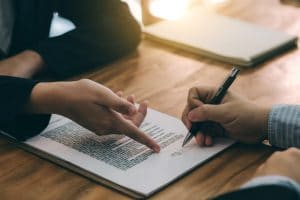 Many agents are buying online insurance leads every single day. The insurance industry has jumped on the bandwagon of the online lead generation process. However,
Read More »