In reality, branding does not simply involve a logo or graphic element. You should be thinking about your entire customer experience when you think about your brand.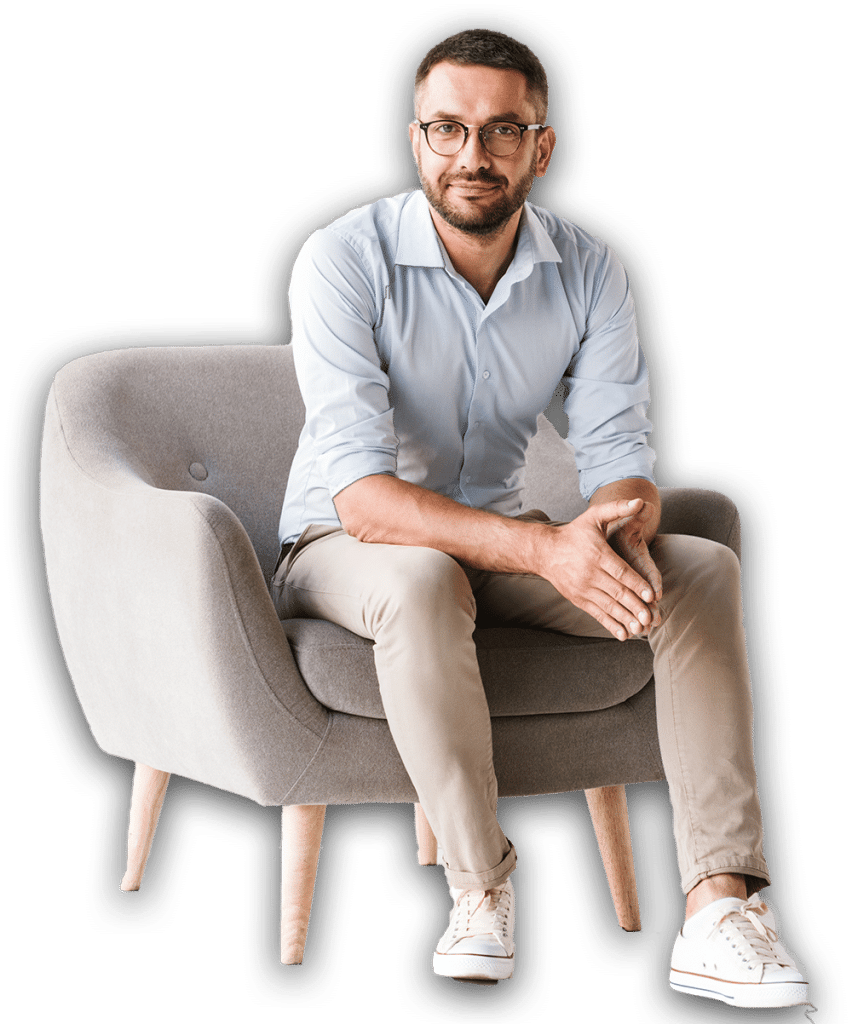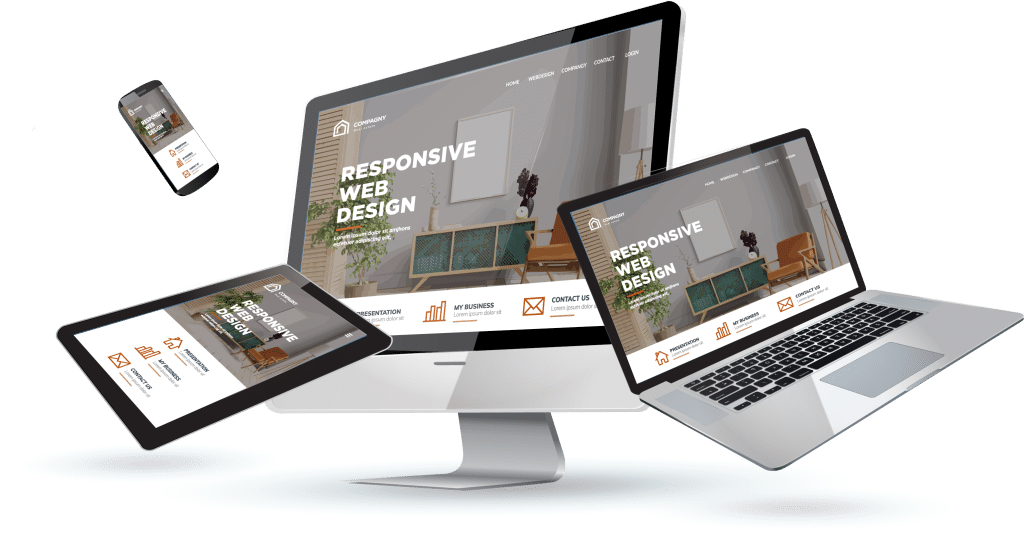 A business website that you can count on
There are many elements that go into building a website for your business. You need to consider what you want your site to look like and how it will function in the long-term. A professional website is not just about aesthetics and ease of use, although those are important aspects for sure.
You also have to think about SEO, marketing through social media, branding, and the overall health of the company's online presence.
It's not easy to decide whether or not you should hire a professional designer or do it yourself, but if you want to save time and money, getting a website professionally built is the right choice.
What is an Organic Social Media Strategy?
In order to have a successful social media strategy, you need to consider the needs of your target audience. You want to be sure that you're using social media as a marketing tool that matches up with your goals and business objectives.
The most important part of an organic social media strategy is how you engage your followers. This doesn't mean just posting content on the platform, but also commenting on other people's posts, sharing others' content, and interacting with those who are following you or responding to your posts.
So what does it mean for your company? It means that if someone loves something that you post, they'll share it on their own page. With that in mind, make sure to use relevant hashtags and keywords throughout your content so it will be easily shared among users. If people don't like what you're posting, they won't share it—and even worse, they'll unfollow you!
Content is king on your business branding
In this day and age, you don't just have to create a product or service that people want, but you need to tell them about it. And that's where content marketing comes in. Content marketing is the process of creating, publishing and promoting relevant content with the goal of attracting more customers to your website.
Content marketing has become increasingly popular as businesses realize its value in driving growth and revenue for their organizations. With its popularity come new challenges for marketers. Now more than ever, it can be difficult to decide what type of content to publish and how often it should be published.