connect instantly with millions of renters insurance leads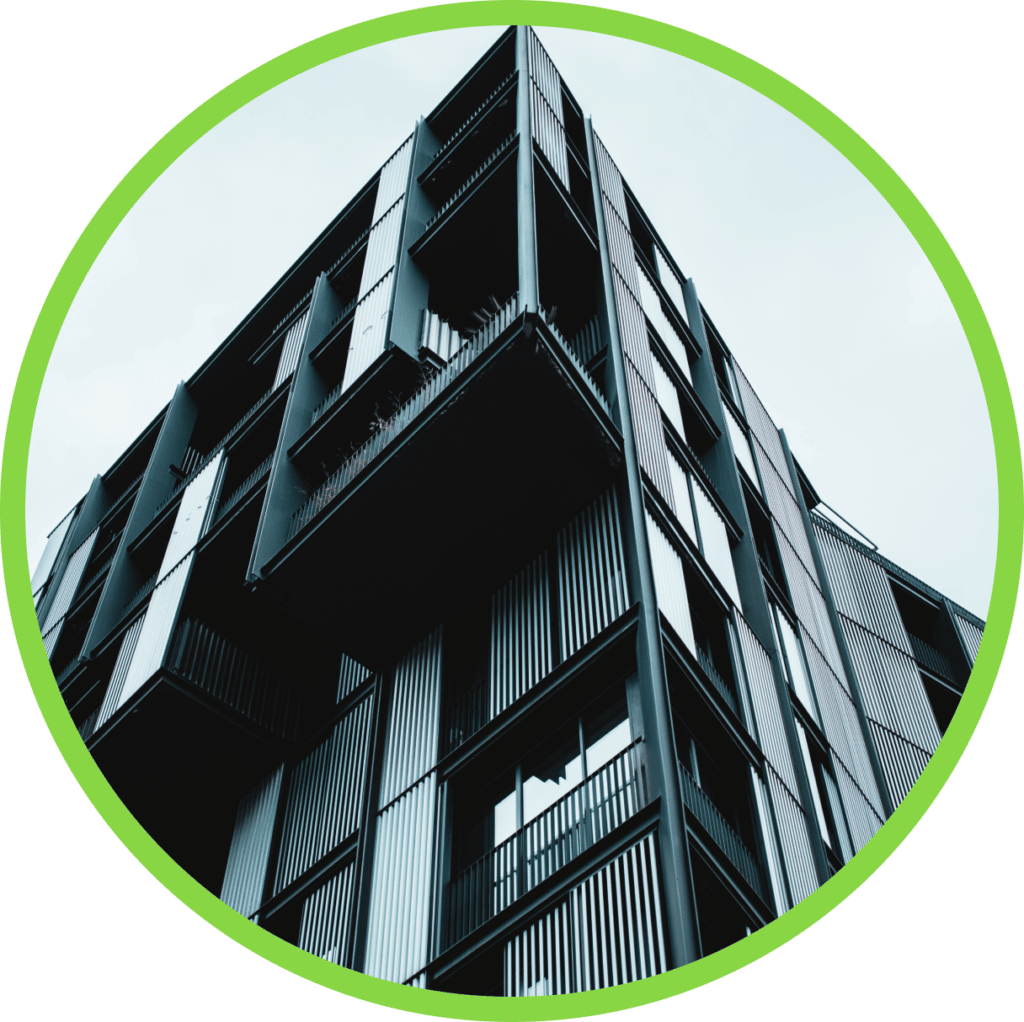 We guarantee highest quality renters leads in several methods. We utilize advanced marketing strategies to obtain the highest-quality leads. You may receive qualified leads directly to your inbox from a range of lead packages. We offer a variety of lead packages for single business owners and large corporations. We source high-quality renters insurance leads directly to you from screened customers from high-intent sources. We help to convert your renters leads into sales by providing accurate information about the demographics of renters in your area.
How does this service work?
We can provide direct-to-consumer Renters Insurance leads in your desired location using our insurance knowledge and marketing platform. An insurance agent's ability to generate leads is critical to the success of the business.
We're not just another lead company. Our high-quality leads will boost your conversion rates and keep you on top of your game. With our high content leads, you can count on us to always meet the sales expectation you deserve.
#1 Renters Insurance Lead Source
Clients are everything in the insurance business
You can't grow your firm or succeed unless you have them. Even for a well-established firm, finding new clients is difficult work. As a new insurance agent, establishing your business and obtaining clients may seem intimidating.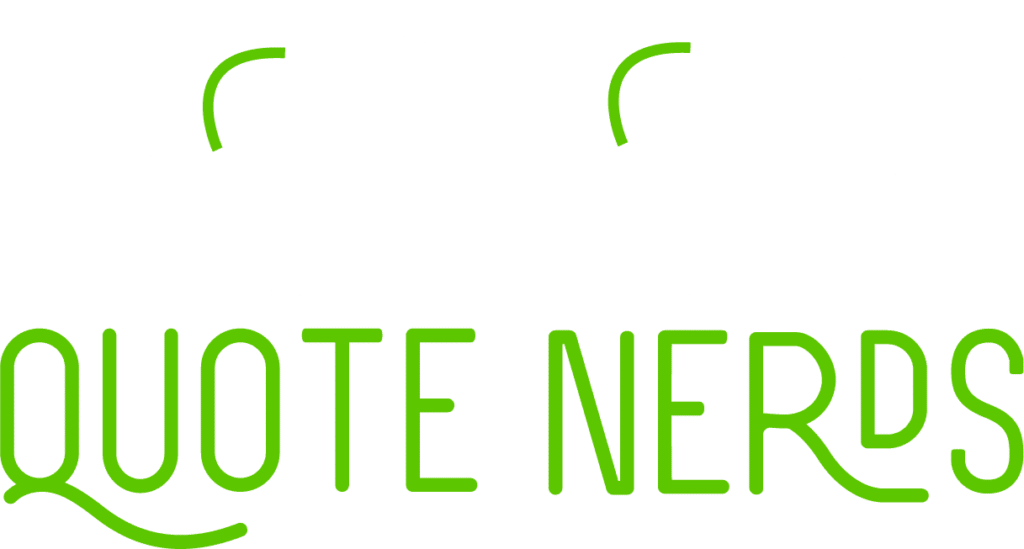 Quote Nerds is focused on delivering the highest quality renter insurance leads, at the lowest cost, with the highest intent. We deliver the best leads in the industry.
High-quality renter insurance leads
Consumers seeking renters insurance coverage can seek online for firms and compare rates rapidly. Your insurance agency must have a up-to-date digital marketing strategy. Your insurance agency can stand out from both national and regional rivals if you have the proper sales and marketing tactics.
Hear what our clients have to say
We accommodate the requirements of each and every insurance agent, providing flexible account options for you and your customers. You can receive multiple lead types at any time. Our marketing platform combined with our renter insurance knowledge allows us to provide car insurance leads of exceptional quality and high-intent prospects.